Power Quality Monitoring Devices
You are here:
Power Quality Monitoring Devices
UMG-511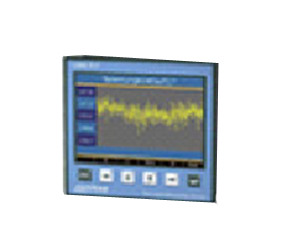 Power quality analyser according to EN 50160
Class A power quality analyser according to IEC61000-4-30
Particularly suitable for monitoring power quality according to standards such as the EN 50160.
UMG-512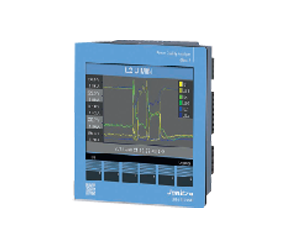 512 measurement points per period
Recording of over 2,000 measured values per measurement cycle
Constant true RMS
UMG-604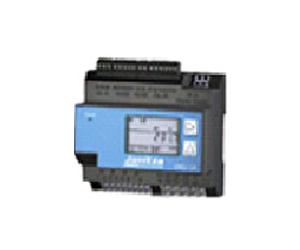 More than just a multifunctional measuring equipment.
Multifunctional measuring equipment, transient recorder, meter (kWh, kvarh), peak load optimisation a harmonic analyser, SPS, status monitoring, incident recorder, data collector.